Offer
Solution
Health and social care services. Identification by barcode and RFID. RTLS localization of persons and property. Inventory of assets and inventory.
Products
ZaPro Health and social care: tablets for mobile applications, barcode printing printers, barcode scanners and mobile terminals, consumables.
Services
Complete deliveries for mobile solutions. Project management. Inventory of assets and inventory.
Products for individuals
TENS-Pain dampening. Pain during delivery. EMS-Muscle elektrostimulace. Treatment of incontinence. Home Diagnostics.
Special Offer
Discount Actions, Sale
About US
Reliable PARTNER

Professional Services

Quality Products

Emphasis on efficiency and savings
D-Health s.r.o., primarily focused on mobile data collection technologies and related services in the area of IT infrastructure, RF solutions, development and implementation of mobile applications and software components made-to-measure. Our solutions are used in particular where it is necessary to collect, store, analyse and transmit data from and to non-stationary workplaces, where work processes are enforced by workers ' mobility and related mobility of information. Most often we move in the areas of health and social care, in logistics, industry. We help to solve problems with storage, registration, identification and localization, with mobile collection, transfer and data processing.
News
News, training, seminars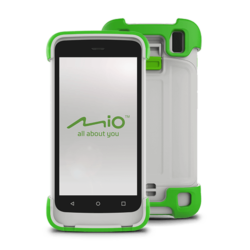 The eagerly awaited line of top 5 "health A5xx tablets is already on sale. Tablet A5xx is a touchscreen tablet designed for health and social care. Lightweight, durable, IP67, NFC, HF RFID, 1D/2D, Wi-Fi, Android 6.0, hot-swap. The A545 Tablet is also equipped with LTE and GPS. Accessories include guards, hand mounts, and pistol grip.[…]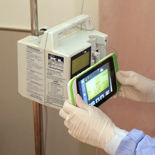 MiOCare has updated its pricelist since August 1, 2018. More on our infoline.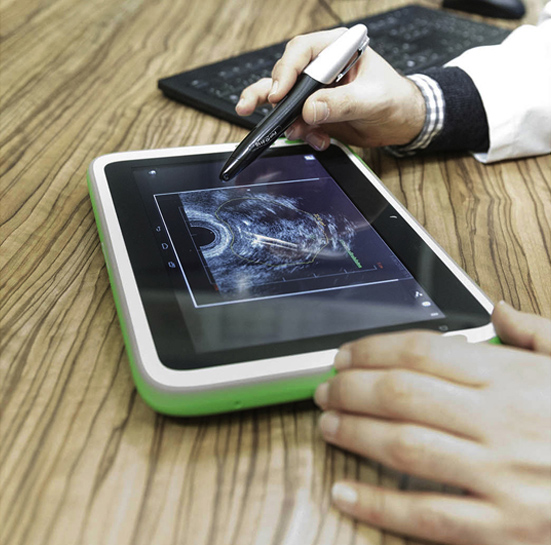 MiOCare od 1. 5.9 2019 aktualizoval ceník svých produktů. Více na naší infolince.
Previous
Next